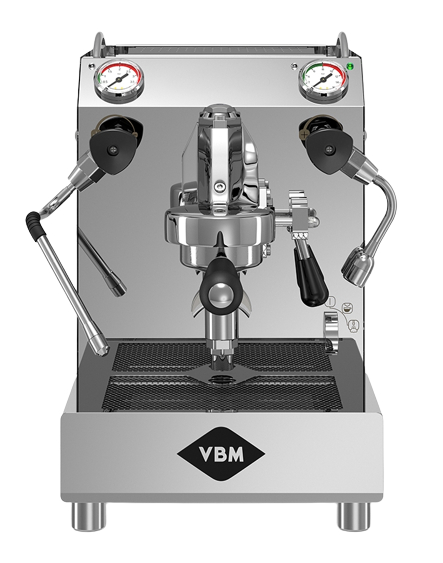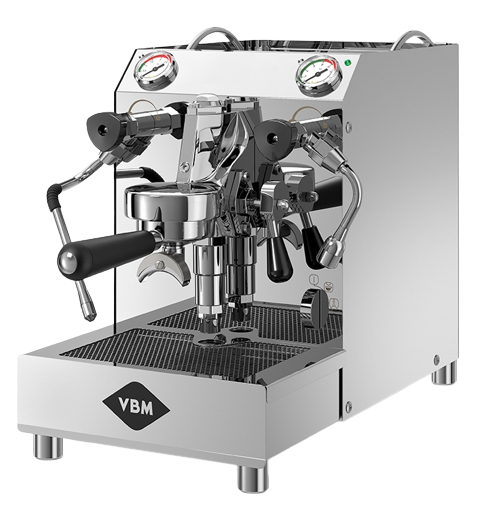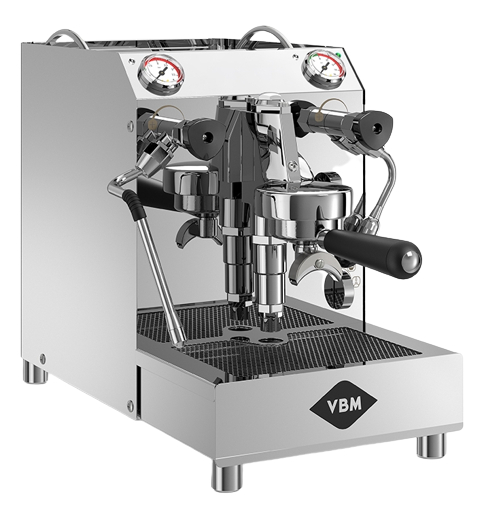 VBM Domobar Super
$3,950.00
This authentic and stylish espresso machine is 100% made in Italy since 1979 and re-engineered by Espresso Engineers for New Zealanders. VBM Domobar Espresso Machines have a heat exchange system to ensure a consistent 92 degress coffee temperature and the most powerful steam pressure in its class.
The Domobar Super effortlessly handles the demands of both brewing and steaming. Experience the convenience of simultaneous operations, allowing you to prepare espresso shots and steam milk without missing a beat. Say goodbye to long waits and hello to efficiency.
Made entirely from commercial parts the Domobar Super is built to last. Whether you're a coffee aficionado or a professional barista, the VBM Domobar Super is the ultimate tool to elevate your espresso game.
Domo is Italian for home. Bar is Italian for café. Domobar: café at home.
*This is a special order product and subject to availability
Colour

Stainless Steel

Dimensions

Width: 27cm
Height: 41cm
Depth: 53cm

Boiler Volume

2.7 Litres

Element

1800 watts

Water Tank

2.0 litres

Features

E61 Group head designed by Carlo Valente (founder of the Faema E61)
Incredible thermal stability to 10% of 1 degree – shot after shot
Switchable mains water connection or water tank option
Brass rotary vane pump
Made entirely from commercial parts
Outsteams every espresso machine in it's class