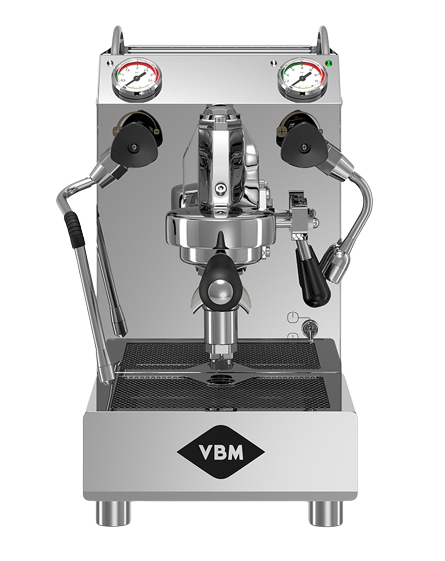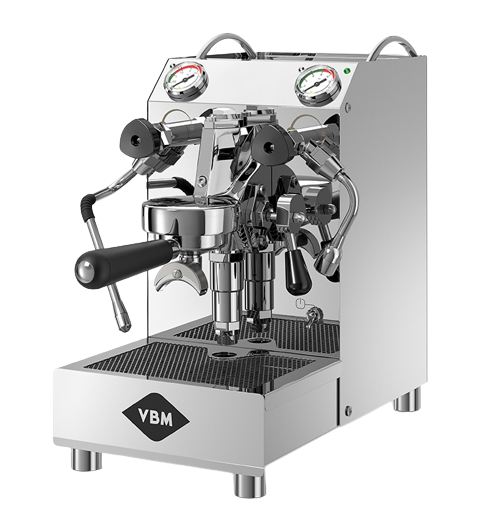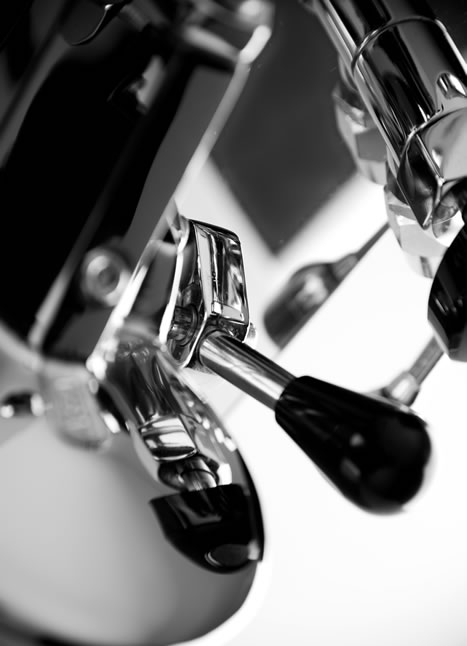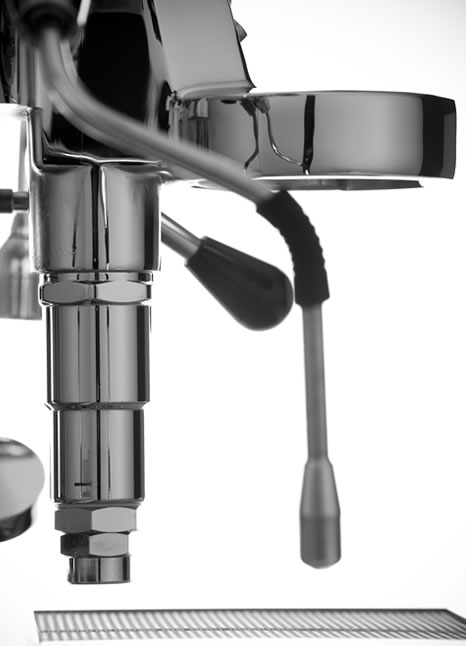 VBM Domobar Junior
$2,950.00
The VBM Domobar Junior is a compact and versatile espresso machine designed to bring the art of professional coffee-making into the comfort of your own home. Made by Vibiemme, a renowned Italian manufacturer with a rich heritage in espresso machine craftsmanship, the Domobar Junior was designed in New Zealand by Espresso Engineers for New Zealanders.
Equipped with a powerful heat exchanger boiler, the Domobar Junior ensures a consistent brewing temperature for optimal extraction. Its professional-grade E61 group head provides excellent heat stability to ensure a consistent 92 degrees coffee temperature and the most powerful steam pressure in its class.
The VBM Domobar Junior is the little brother to the Domobar Super in size but still delivering mighty performance in a smaller package giving you a flat white as good as you'll get anywhere in the world and sized to perform just about anywhere – bach, boat or at home.
*This is a special order product and subject to availability
Dimensions

Width: 22.5cm
Height: 40.5cm
Depth: 40cm

Boiler Volume

1.4 Litres

Element

1600 Watts

Water Tank Volume

2.8 Litres

Colour

Stainless Steel

Features

E61 Group head designed by Carlo Valente
Vibration pump
Solid State relay controlling element
Water reservoir cut-off sensor
Incredible thermal stability shot after shot